Transformation of tech companies – a critical tool to unlock opportunities and drive growth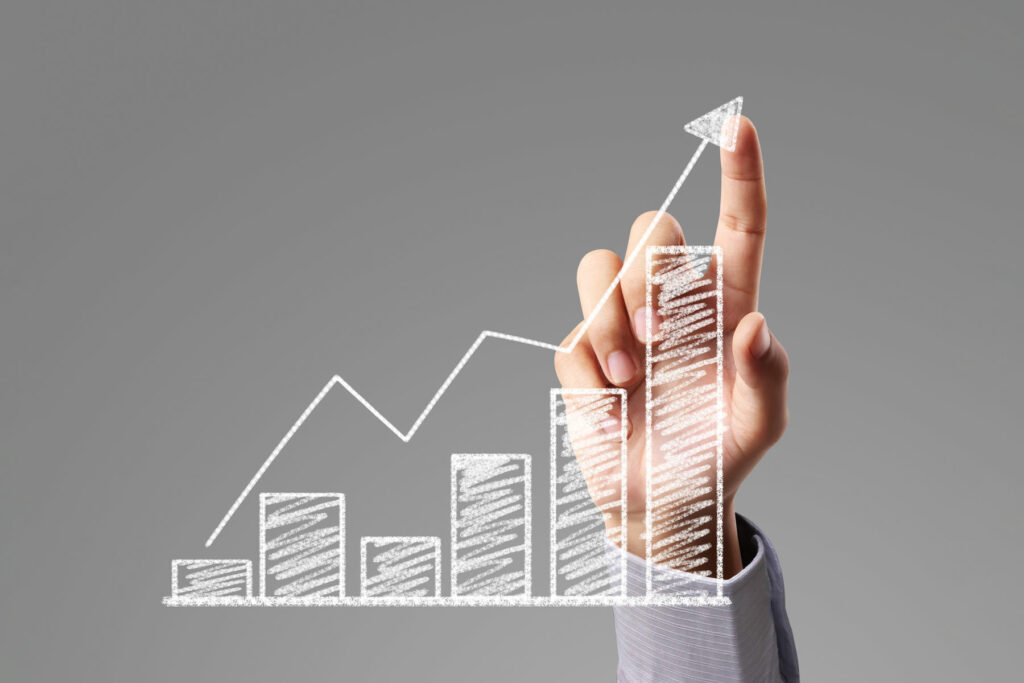 Due to rapid changes in market conditions and emerging disruptive solutions, established tech companies are facing exceptional challenges. In these conditions, many investors see transformation as a critical tool to assist their portfolio companies in regaining revenue and profitability.
In a world of unprecedented disruption and market turbulence with new competitors emerging at a rapid rate, many established tech companies are finding themselves underperforming. Facing periods of low growth and lost opportunities caused by outdated product values, with customer messaging that has become obsolete, the company's ability to create desired shareholder value is declining.
Whether the intent is to respond to an ongoing disruption, create strong and sustainable value, or better fulfil the organization's purpose, transformations have become imperative for organizations aiming to deliver sustainable improvement in performance.
A successful transformation reboots the company and alters trajectory
A transformation is a cross-functional project executed with a rapid pace, energizing the organization, streamlining workflows, and igniting interactions between functions. A transformation is not a series of incremental changes. Rather, it is a fundamental reboot that enables the business to achieve a dramatic, sustainable improvement in company performance and alter the trajectory of its future – achieving more ambitious goals in sales, market share, and profitability.
A successfully completed transformation of a tech company aligns the business model and product solution with the prevailing market conditions, increasing competitiveness and setting the company back on the desired growth path.
Transformations that focus on the product and its success have proven most effective
Traditionally, the method for transforming companies has been to prioritize cost cutting
and optimization programs and change the CEO, without really considering the underlying business potential of the products.
In today's rapidly changing and disruptive market conditions, the key to success is to let the product and its market potential dictate how to execute a transformation. Transformations that focus on the product and its success have proven effective when moving companies back onto a growth trajectory and building a stronger business. By focusing on the product, you will create a forward-leaning organization where employees rally around the success of their product. A product-led transformation also forces the company to examine and question target markets, segments, marketing, sales, service and fulfilment processes, pricing, and ultimately financials and costs.
It is always important to create a sense of urgency and get buy-in
A prerequisite of a successful transformation is to ensure that everyone in the company understands the severity of the situation – where we are, why we are here, and that change is inevitable. The board and owners might well understand this, but there could be a stark disconnect between their perspective and that of the employees.
For a company transformation to succeed, personnel in critical functions must share and understand the owners' perspective. Only then are they able apply their creative thinking to help reach profitability, growth and – most importantly – give value to customers and partners in the market.
Creating a sense of urgency and buy-in brings action to the management and functional teams. With action, achievement follows, turning the company culture into one that is energized and aspires to success.
Recipe for success
Corporate turnarounds always require changes to the way the company works, the organization, the business model, or the strategic direction. For leadership teams, turning around the company represents the truest test of their performance. The unfortunate reality is that many transformation projects fall short and do not achieve set deliverables, timings, or both.
Decades of experience show that the most sustainable transformations engage an experienced team of internal and external members representing the core functions within a company. The transformation is undertaken according to a proven process for transforming companies, characterized by the following:
A thorough assessment of a company's current state as the starting point.
Ambitions, opportunities, and challenges shared between board, CEO, and Spark.
Strong emphasis on getting buy-in and sponsorship from CEO and management team.
Product success in focus during the entire project.
A transformation project that includes all functions in the company.
A hands-on, shoulder-to-shoulder approach.
Rapidly changing market conditions force established tech companies to stagnate or fade away. Taking the decision to transform a company has proven time after time to be the most efficient way forward, putting established small and medium sized tech-companies back on a growth trajectory.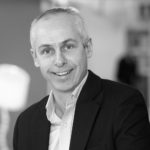 More News & Insights