PRODUCT-LED COMPANY ASSESSMENT
Spark's Product-Led Assessment is a value-creating activity, providing you with documented key insights into the challenges holding back your company's growth. It will give you an independent analysis of the inner workings, product performance and the company's position in the market. The assessment will help you discover the key areas to target for performance improvement.
Main benefits from a Spark Product-Led Assessment
Key insights into the challenges holding back the growth and where to improve
Structured analysis assisting in decision making.
Improved clarity among board members regarding the company's direction
Insigths into the company's ranking against its competitors
Clarity regarding threats or opportunities that exist within your market
Insight into what degree the company is operating with the product success in mind
QUALITY INFORMATION TO ASSIST YOUR DECISION MAKING
Collectively, the Spark team has assessed a large array of businesses from high precision sensor manufacturers to enterprise software companies. Our experience and shared knowledge enable us to quickly uncover mission-critical data and structure an analysis to assist you with making decisions and directional change.
When to carry out a Product-Led Assessments: 
Your market is in a growth spurt, and you want to run in parallel
Current strategies are not fulfilling the goals
Need insight into quick wins and speed is of the essence
When the company's technology solution needs a jump start
Company can't seem to deliver on promises to the market
The company stock is undervalued
A PROVEN AND PRACTICAL APPROACH
Spark Group has deep domain experience across technology landscapes within small and medium enterprises. We believe the value of a company is built on the strength of its product-mindset – a way of working deployed by successful tech companies.
We take a practical approach to the assessment, leveraging our decades of working in successful tech companies operating in Silicon Valley and the Nordics. We review all parts of the company, always with the success of your products in mind.
Spark's recipe for a successful assessment:
Goal state for company is defined
Areas of dissatisfaction are well described
Process for buy-in and execution are established
Product-Success is embedded in the process
Source a small team of experts in the key functional areas of a tech company to carry-out assessment
Deep experience of the importance of the cross functional interactions and communications
High achiever mindset
Key areas to discover
Given our experience, we believe that assessing the following major areas will give the greatest insights into the performance of the company.
Product management
Sales and marketing
Operations
Competition
THE SPARK ASSESSMENT IS DONE IN THREE PHASES
We conduct our assessments in a structured, well defined manner that ensures that we cover major business critical areas.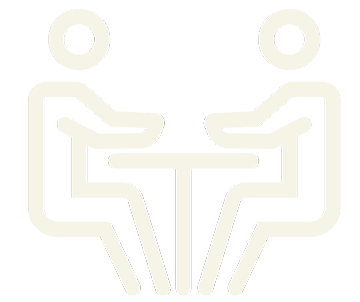 Phase 1: Discovery
Engaging with the management team through one-on-one meetings, learning about the current business by exploring the key functional areas of Sales and Marketing, Product Management, Operations, as well as Competition.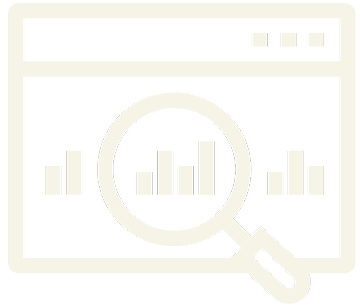 Phase 2: Analysis
Compiling the output from the first phase and comparing the data with high performing, product-led companies to identify the gaps and missing components. Simultaneously review performance against company goals. Phase 3: Presentation and discussion
With the discoveries from previous phases, Spark will present our findings and alternative solutions to enable the company to reach its goals for all functional areas. A full workshop will be held with the stakeholders to present and discuss the results from Spark's assessment.
We bring responses to questions you have had about the business. Our comprehensive document and presentation will assist you and your team with decision points and options for breakthrough actions.
Timeframe
The assessment is completed within 4-5 weeks and will give you quick insights without burdening the management's time and focus from the day-to-day business.
If you want to find out more about the Spark Product-Led Company Assessment, please feel free to reach out to ourManaging Partner, Beth Topolovsky, beth@sparkgroup.se, +4670 563 4315
Where we are |
In modern times we are where you are