We welcome you to review the below case studies that we can disclose from recent client cases.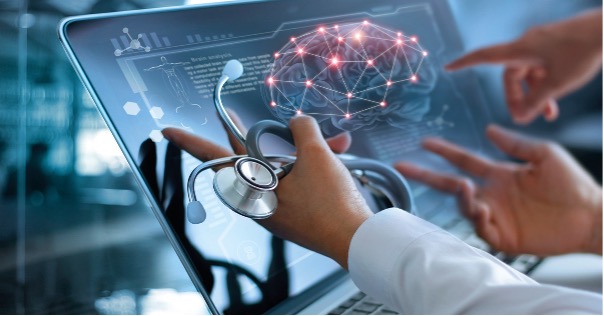 Successful transition from OEM to direct sales
Spark transformed a medtech company, enabling them to shift from an OEM sales model to direct sales.
Read Case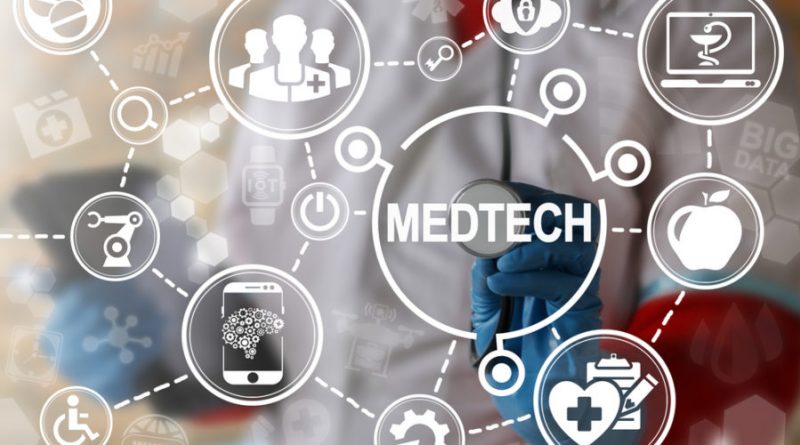 Valuation increased by 283% as a result of transformation
Spark turned around an established medtech company delivery hardware/software product to a complex customer base.
Read Case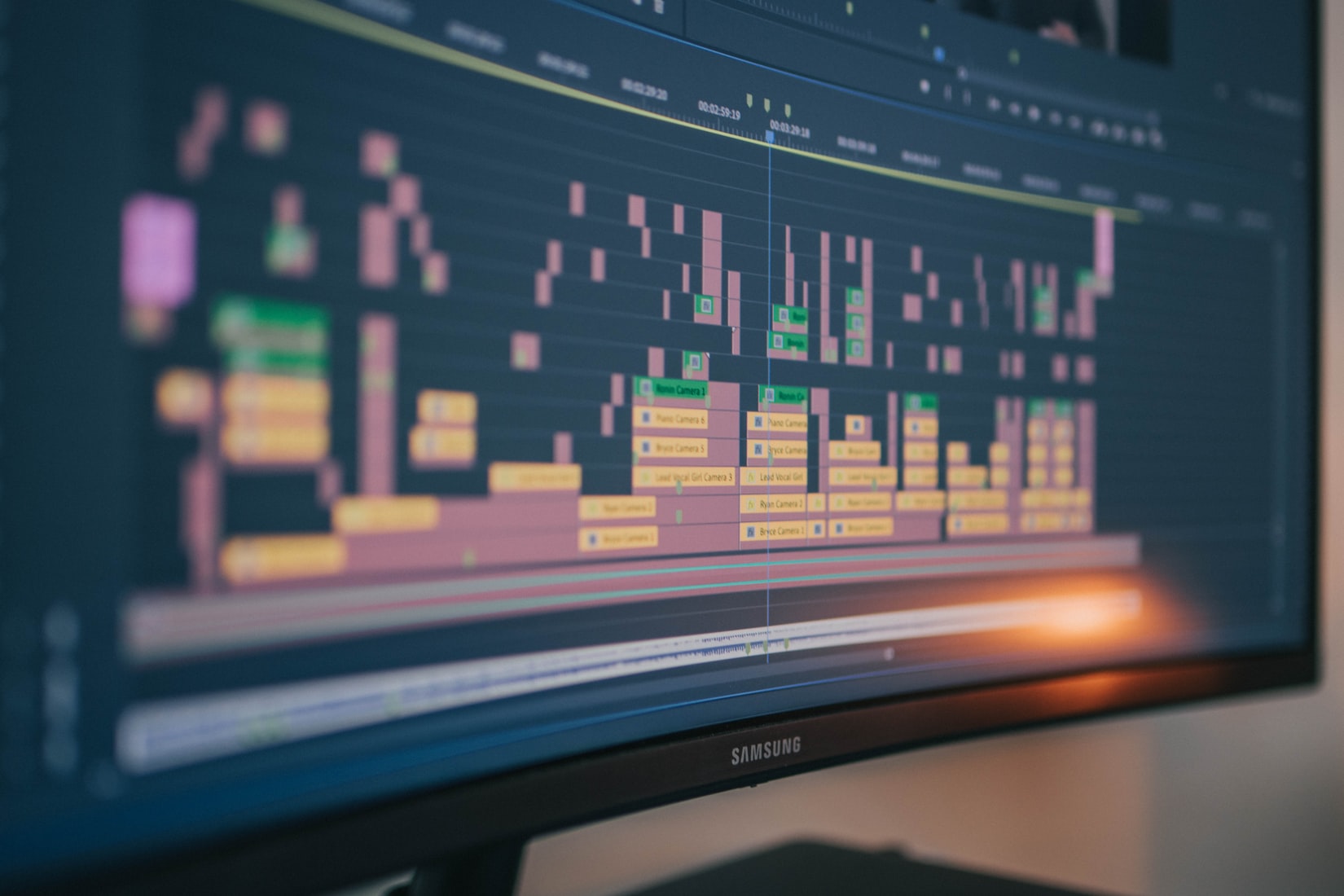 Increased competitiveness fora SaaS company
Spark developed a competitive market position and prepared for a successful launch of their Next Gen platform.
Read Case