10 Key Takeaways from Breakit's SaaS Summit 2021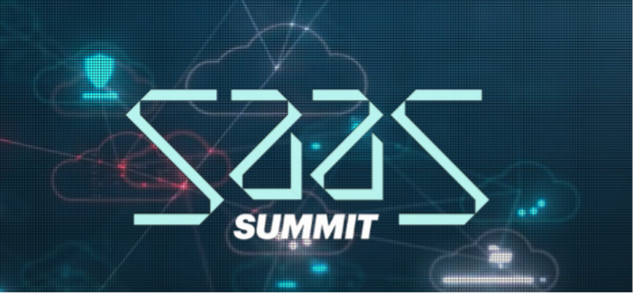 Spark attended the Breakit SaaS Summit 2021 on 13th October in Stockholm, gathering the hottest companies and the most prominent SaaS entrepreneurs and leaders. They shared their experiences, secret recipes, and lessons learnt from the booming SaaS market. It was a full day of presentations, panel discussions and awards handed out to the most successful SaaS companies of 2021.
 Below are 10 key observations Spark made from the Breakit's SaaS seminar:
Internationalization is the key to rapid growth. Regions and markets are unique and companies need to adapt if they are to succeed.
Fundamental company transformations may be needed for significantly increased valuation.
There is undoubtedly a "hype" around SaaS! (Investors underline though that it is important not to forget the underlying product fuelling the company – Spark comment)
Let salespeople focus on selling; invest in Sales Ops to support sales teams.
A good fit between recruiting policy and remuneration is important.
With new owners it is important to be open about future ambitions and growth paths.
Feedback from the market is important for successfully connecting with customers during their buying journey. (This should also be fed into roadmapping, product planning, and marketing – Spark comment.)
Conflicts can occur regarding growth issues between founders and investors. (Prepare the case, argumentation, and facts properly to get buy-in from stakeholders – Spark comment)
Growth oriented SaaS companies should focus on getting high performance teams to cooperate well with each other.
Define your niche in the ecosystem; stick with it and be consistent over time in market communication.